Do you want to prepare your toddler for preschool and beyond? Successful school readiness starts with learning the basics. Knowing letters, numbers, shapes and colors are solid foundations in literacy and math. Our lift-and-see wooden puzzles for toddlers and preschoolers will prepare your child to be a confident, independent, and secure learner.
Set of 6 Puzzles
Includes wire storage rack
Puzzle Type: Food, Alphabet, Shapes, Numbers 1-20, Farm Animals, Transportation/Vehicles
Soft-cover book for toddlers and preschoolers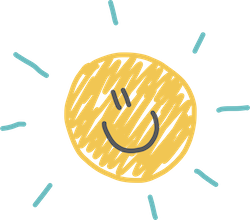 Learning and Skills Development - Get your little one excited about learning with our wooden peg puzzles! The toddler puzzles have easy-to-grasp wooden knobs which encourage the development of fine motor skills and hand dexterity leading to successful handwriting skills. Wooden puzzles for kids also promote thinking and reasoning skills. Our 6 puzzles are designed just for your growing preschooler, everything you need is included to teach counting, colors, and shapes while developing fine motor skills and vocabulary!
Tidy Puzzle Rack for Easy Cleanup - Puzzles are an excellent educational toy for toddlers but they come with so many pieces, and keeping them organized is a hassle! That is why we included a wire puzzle rack organizer which is important for long term storage.
Multiple Activities in One - Our wooden toddler puzzles come with 6 puzzles for hours of fun! Multiple kids can enjoy playing together, and grown-ups can help create play ideas with the activity book. Have another child younger than 1? Our puzzles also work as baby puzzles! We love multipurpose toys and you might not realize it but you don't have to use puzzles for their intended purpose! Bring the farm animals to life by making animal sounds or play peek-a-boo with the shape puzzle pieces!
Safe and Durable - Each puzzle has sturdy construction and durable paint so the pictures won't peel. Our laser cut technology creates precisely fit puzzle pieces that are easy for small hands to manipulate and grasp. Non-toxic, water-based paint, lead-free, and approved for safety by ASTM according to U.S. toy standards.
Play Engineering Activity Book - Like all of ToyVentive's toys, the Puzzles & Rack set comes with an activity book that includes strategically developed educational play ideas and techniques that enhance learning. The lift-and-see puzzle pieces could be played with in multiple ways that spark imagination and develop creativity. So if you are looking for toddler educational toys then you have come to the right place!
Make it a Gift - Cute, colorful gift packaging adds great excitement for opening and is perfect for a toddler or preschooler birthday or holiday gift.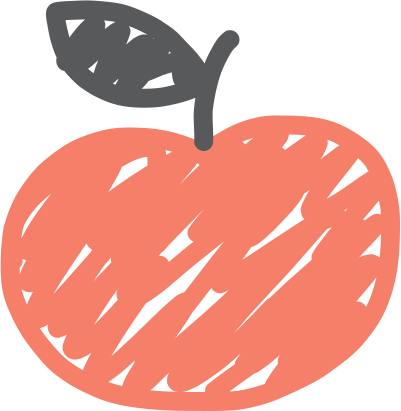 When you purchase any of our wooden puzzles for toddlers 1-3 or wooden puzzles for kids ages 3-5, it does not stop there. We have created a community to provide parents, grandparents and grown-ups the resources to continue the fun play-based learning.
Check out our blog articles for more information about our wooden puzzles for toddlers and preschoolers: